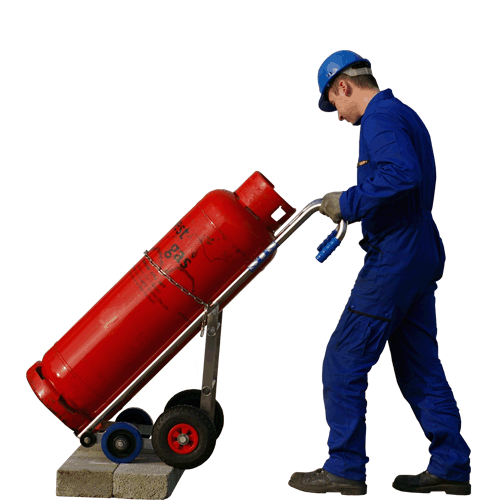 "Reliable Family Run (Husband & Wife Formed)"
"Twice recommended by"Time Out" London in 2006"
"Finalist of the Training and Development Barking & Dagenham Business Awards 2008"
"Finalist of the "Best New Business" and " Entrepreneur of the year" Kingston Business Awards 2010"
"Finalist of the "Entrepreneur of the year" Kingston Business Awards 2011

-----------------------------------------------------------
Recommended - Reliable Emergency LPG Gas Cylinder Repair,Gas LPG Experts in London (24 Hours)
Advanced Professional Plumbing & Heating Services offers a range of LPG engineering services for new and existing customers. Advanced Professional Plumbing & Heating Services does both commercial and residential types also we do System upgrades, If you want to have boiler fitted you need to remember our name Advanced Professional Plumbing & Heating Services - your LPG condensing & combination boiler fitters and specialists.
Using Gas Safe (corgi) registered gas engineers, LPG registered experts such as Advanced Professional Plumbing & Heating Services is essential. Most manufacturers will not honour their warranties if you use engineers who are not Gas Safe (corgi) registered with LPG qualifications. You may not be able to claim on your household insurance.

Our specialist also have all the tickets and qualifications to even work on :

-LPG residential park homes
-LPG leisure accommodation vehicles,
-LPG boats & yachts , Mobile vans or vehicles
-Catering LPG servicing
-LPG heater in mobile catering
-Catering water boiler
-----------------------------------------------------------
Get to know more about LPG Gas
Liquefied petroleum gas (also called LPG, GPL, LP Gas, autogas, or liquid propane gas) is a flammable mixture of hydrocarbon gases used as a fuel in heating appliances and vehicles. It is increasingly used as an aerosol propellant and a refrigerant, replacing chlorofluorocarbons in an effort to reduce damage to the ozone layer.
Comparistion with natual Gas
LPG has a higher calorific value (94 MJ/m3 equivalent to 26.1kWh/m³) than natural gas (methane) (38 MJ/m3 equivalent to 10.6 kWh/m3), which means that LPG cannot simply be substituted for natural gas. In order to allow the use of the same burner controls and to provide for similar combustion characteristics, LPG can be mixed with air to produce a synthetic natural gas (SNG) that can be easily substituted. LPG/air mixing ratios average 60/40, though this is widely variable based on the gases making up the LPG. The method for determining the mixing ratios is by calculating the Wobbe index of the mix. Gases having the same Wobbe index are held to be interchangeable.
LPG-based SNG is used in emergency backup systems for many public, industrial and military installations, and many utilities use LPG peak shaving plants in times of high demand to make up shortages in natural gas supplied to their distributions systems. LPG-SNG installations are also used during initial gas system introductions, when the distribution infrastructure is in place before gas supplies can be connected. Developing markets in India and China (among others) use LPG-SNG systems to build up customer bases prior to expanding existing natural gas systems.
---------------------------------------------------------