- Reliable Family Run (Husband & Wife Formed)
- Twice Recommended by "Time Out" in 2006
- Finalist of the "Training & Development" Barking & Dagenham Business Awards 2008
- Finalist of the "Best New Business" and "Entrepreneur of the year" Kingston Business Awards 2010
- Finalist of the "Entrepreneur of the year" Kingston Business Awards 2011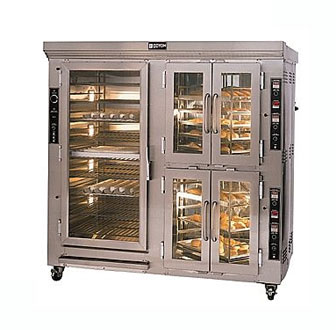 Advanced Professional Plumbing & Heating Services has different types of commercial gas service available to you. Our commercial gas specialist can always assist you all over London, Enfield, Bromley, Croydon, Essex, Westminster, Bromley, Harrow, Twickenham, Uxbridge, Central London, East London, West London, South London, Southwest London, Southeast London, North London, Northwest London and all surrounding areas.

High Skilled 24 hours / Emergency Commercial Gas Catering Engineers
Due to a high level of skill and experience that our commercial gas enginees- commercial heating engineers we have. We can offer you fast-response 24 hour commercial gas service to all businesse. We can attend your property with a short notice. Our commercial gas engineers are qualified to work on commercial gas appliances like boilers,water heaters and commercial catering in all commercial premises for example restaurant, factory, pub, catering company,university, etc.
As you know some emergency can bring you a lot of stresses. What if your commercial cooker doesn't work, your bakery that has a few faults and keeos giving you troubles, pizza oven that doesn't bake the pizza well enough, you commercail boiler that doesn't heat up your hotel rooms during cold night when you have VIP customer sayting there? Oh..Just a though of one of these it already gives your headache! as if you ever get these you would end up loosing your business opportunities and give you a real nightmare experience. We can work on kabab making machine,fryers, Chargrills,Griddles,Cater-Grill & Roller Grill as well as commercial boilers, commercial water heaters in your hotel or any commercial home. Keep us in mind and come to us straighe before things get worse! The sooner you come to us, the bettter it is for your business.