Building Services
Advanced Professional Building & Carpentry Services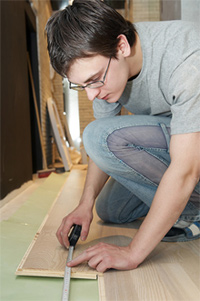 Building & Carpentry service is one of the services that we offer. We have great & reliable Builders, Joiners, Carpenters, Tillers, Decorators, Painters, Interior designers who can assist you with commercial & residential building work.
There are many types of service offered by Advanced Professional Building & Carpentry Services. Our building work's covers :

1. Joiners – Joinery
2. Carpenters – Carpentry service
3. Reliable builder - Building contractors
4. Tilling service – general building work
5. Bathroom – Kitchen fitting
6. Plasters – Plastering service
7. Decorating service
8. Painter – Painting service
9. Roofers - Roofing service
10. Interior designers – Interior design
11. Building, home refurbishment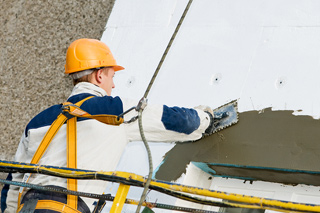 When you want to get building, refurbishing work done in your home or building to improve your home, you want to make sure that all the work is done to the highest standards of quality and safety. Choosing the right company who can provide five star service is your first step and do quality work to make your home a wonderful looking and safe home. Advanced Professional Building & Carpentry Services is the one! Before you employ any building company to complete the project for you one, ask for recommendation from friends or family as the are the best source of information.
You can ask to check the builders, joiner's previous works to help you make decision. Remember – good builder, carpenter, tiller, plaster, painter, decorator, roofer, joiner, interior designer must be highly skilled and experienced. There is no place for amateurs when it comes to your home. Professional joiner must be not only a craftsman, who do their job quickly but professionally, but, most importantly, trustworthy and reliable person, who provides highest standards from the beginning to the very end. Our tradesmen have City & Guilds carpentry, joinery qualification and other professional qualifications to guarantee great quality of work.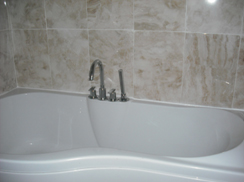 Advanced Professional Building & Carpentry Services undertake all aspects of general building and construction work including extensions, renovations and refurbishments. We have worked for a wide range of domestic and trade (commercial) customers including offices, restaurants and factories. We provide high-quality workmanship and we have really friendly team to assist you 24 hours a day throughout festive seasons.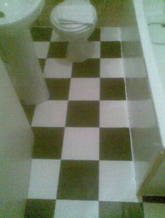 As we are the "A Team"
"Be Switched On"
"Switch On To Advanced Building & Carpentry Services London"