- Reliable Family Run (Husband & Wife Formed)
- Twice Recommended by "Time Out" in 2006
- Finalist of the "Training & Development" Barking & Dagenham Business Awards 2008
- Finalist of the "Best New Business" and "Entrepreneur of the year" Kingston Business Awards 2010
- Finalist of the "Entrepreneur of the year" Kingston Business Awards 2011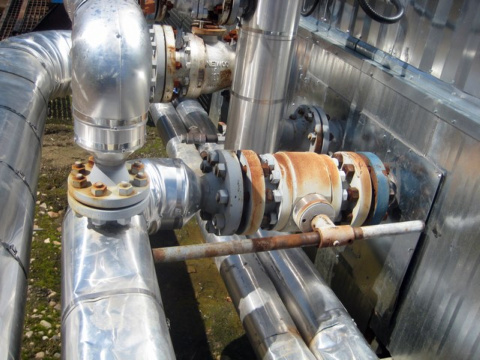 ---------------------------------------------------------
Advanced Professional Plumbing and Heating Services is a GAS SAFE registered Company (used to be called Corgi); London plumber with 15 years experience, covering all Central London (City London), West End London (West), South West London, North London, North West London, South East London, East London, Enfield, Essex, Kent, Bromley & Kent, Twickenham and all surrounding areas

Gas Services We Offer:
Heating and Ventilation contractors Boiler breakdown repair Boiler replacement and installation Emergency boiler repairs & installations Boiler Heath check Electric oven Gas hob General cooker Underfloor Heating Repairs Commercial & Domestic combination boilers Commercial & domestic system boilers Back boiler Gas leak repair Local heating repair Local plumbing heating Gas Fire repair and install Corgi gas engineer Chimney, flue safety check Gas leaks, boiler leak fault finding repair Radiator installation, repair Warm air unit repair, fault finding Gas cooker, Hob , Stove repair and replacement Corgi notification of gas appliance installation Carbon monoxide detectors supply System upgrades Pumps and valves fitting Under floor heating fault finding , repair, installation Programmable room thermostats fitting Gas safety & Landlord certificate Boiler annual service We know that it is a huge problem finding right and honest trade's people including good plumber's and gas engineer's in London and even in the surrounding areas. Especially, during the "Current climate"- you don't want to spend money on something if you don't know if it will be worthwhile. Don't panic! A reliable family run company like us are here to change this. Advanced Professional Plumbing and Heating Services London is offering the benefits of the knowledge we have to give "YOU" the customer the right advice – this will result in you saving hundreds or even thousands of pounds in some cases. This is for your benefit. Try us - plumbing and heating services in family run style!
Symptoms of Natural Gas Leak- Medical complications/symptoms

Exposure to low levels of natural gas is not harmful to your health. However, if a gas leak is severe, the amount of oxygen available for breathing could be dramatically reduced, which can lead to asphyxia. Symptoms of asphyxia include
- Dizziness
- Fatigue
- Nausea
- Headache
- Irregular breathing

Exposure to extremely high levels of natural gas can cause loss of consciousness or even death.
When most people hear the word gas they automatically assume it is like gasoline, which you put in your car. Natural gas on the other hand, unlike gasoline, contains no liquid or mass. It is odorless, shapeless and colorless so most times people don't realize it is even in the air until it's almost too late. Gas companies add the rotten egg odor just so the leak is easier detected.
Natural gas is considered a fossil fuel that is produced by organic materials in the earth which is compressed over time and most theories believe that the organic materials that make up the gas are animal and plant remains. It is compressed over time and it becomes a burnable fuel. Natural gas is highly flammable and is made up of 90% methane but is also made up of propane, butane, ethane and other gases.
We use natural gas for many things like cooking, drying clothes and it also provides heat and electricity to our homes. Most people take it for granted until they are faced with an emergency regarding a gas leak in or around their own homes. The average person does not realize how dangerous natural gas can be. Natural gas also contains one of the most deadly elements that are carbon monoxide.
----------------------------------------------------