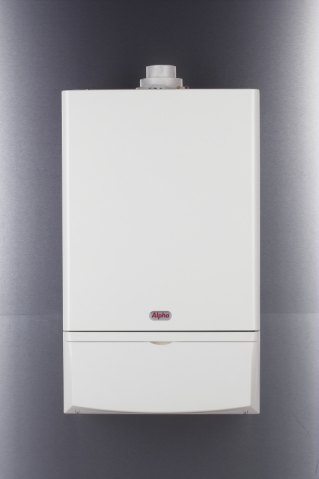 Advanced Professional Plumbing & Heating Services London - we're husband and wife formed. 24 hr emergency London plumbers.
- Reliable Family Run (Husband & Wife Formed)
- Twice Recommended by "Time Out" in 2006
- Finalist of the "Training & Development" Barking & Dagenham Business Awards 2008
- Finalist of the "Best New Business" and "Entrepreneur of the year" Kingston Business Awards 2010
Our Services
The types of services we offer are available for all types of customer. Whether you are any commercial or domestic (residential) customer such as customer from hotel, restaurant, university, hospital, clinic, commercial hall, office, pub, school, customer from overseas etc. Our experts have extensive experiences to deal with big stuff like commercial gas boiler, cooker and other appliances.
The types of gas/heating services we offer are :
- Heating (gas) repair and Services and installation
- Plumbing ServiceAir-Conditioning & Ventilation repair and installation
- Electrical repairing & servicing
- Glazing repair and installation
- Building and Carpentry maintenance Decorating service
-Joinery services
- JoinersCarpentry service
- CarpentersPlastering service
- Plasters Decorating service
- Tilling Services – general building work
- Painter – Painting service
- Roofers - Roofing service
- Interior designers – Interior design
- Locksmith repair
- Building maintenance, home refurbishment
- LPG gas services
- Power Flushes
- Solar Panel System service and installation
- DIY consultancy Services
All these services are there for all customers who live in London and even some customer who are landlords, sub-contractors who live in overseas and all over the world! We have plumbers, gas heating engineers available in all areas of London and for all commercial & domestic customers.

-----------------------------------------------------------------------------------------
Recommended Gas Safe Registered SE1,SE2,SE3,SE4 Central Heating Experts SE5,SE6,SE7,SE8,SE9,SE10,SE11 Recommended 24Hr London Gas Central Heating Boiler Installation,Repair SE12, SE13, SE14, SE15, SE16, SE17, SE18, SE19, SE20, SE21, SE22, SE23, SE24, SE25, SE26, SE27, SE28 Bromley & Kent emergency local 24 hour plumbers