Family Run 24 Hours Commercial Gas Engineers, Commercial Commercial Interlock System, Gas Bratt Pan, Gas Tandoori, Gas Japati making machine Repairs, Matenance, Installers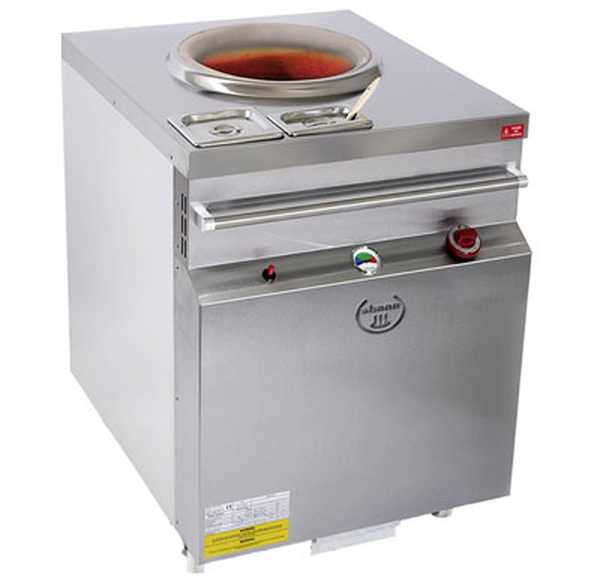 Reliable Family Run (Husband & Wife Formed)
"Twice recommended by"Time Out" London in 2006"
"Finalist of the Training and Development Barking & Dagenham Business Awards 2008"
"Finalist of "Best New Business" " Entrepreneur of the year" Kingston Business Awards 2010"
"Finalist of " Entrepreneur of the year" Kingston Business Awards 2011"


--------------------------------------------------------------
If you are one of the owners of the restaurants, pubs, hotels, bars, cafes or any business where you need to rely on some of gas commercial appliances so much to run make a living and experience that some commercial appliances in your kitchen are not working properly for example if :

The Problems are :

* Your commercial cooker is not firing up?
* The heat from your griddle is just not coming on at all when trying to switch on?
* Your pizza fryer just keeps producing low pressure and can't cook pizza properly when trying to serve for the customer who are waiting ?
The consequences :
* What if the customer won't wait and go to someone else?
* What is the first thing you would do?
* Would this cost you money?
Of course, it will definately cost you money as if you can't run your business smoothly so that mean you are going to lose out and you have a get professional people to sort the problems out urgently.
You have to admit that some people out there just ignore to get important things done with the thought that things would be ok and don't go wrong!
Life just doesn't work like that. You can come across lots of things that you don't want. One of these important things we are talking about here is "to get your commercial gas catering like hob, cooker, griddle, fryer serviced yearly" to save you money it the long run as it these appliances do break down during hectic hours or peak period. How much headache are you a going to have? How many customers are you going to lose?

--------------------------------------------------------------

Commercial Gas Catering appliances repaired by London reliable commercial gas engineers

At advanced Professional Commercial Gas Services here – we always try to prevent problems from happening as soonest as we can. We always recommend the customers to get their commercial appliances services, inspected or maintained yearly especially if you have very old appliances to rely on.

We have experienced commercial gas engineers who hold commercial qualification such as commercial gas safety, commercial qualifications COCN1, CODNCO1, ICPN1, ICAE1, CORT1, CIGA,1 TPCP1A and we can deal all commercial heating breakdown, commercial boiler repairs, we can connect connect gas supply to commercial griddle in the restaurant, we can service your commercial boiler yearly and every year we will remind you when your service is due.

Whatever you want to get done, where ever you are, whenever you wish you can call Advanced Professional to book our emergency commercial plumbing and heating engineers 24 hours throughout festive periods.
--------------------------------------------------------------
Lists of gas commercial catering appliances we deal with
- Commercial heating engineers in London - Bakery oven Repairs
- Baking oven emergency breakdown - Cooking oven specialist
- Commerical catering appilances - Commercial catering ovens
- Commercial catering ovens - Commercial Griddles
- Kabab making machine reapir and servicing - Kabab Cater-Grills & Roller Grills
- Pizza oven grill machine 24 Hours repair - Commercial Fryers in pub & resturant
- Griddles - Chargrills
- Commercial cooker - Commercial refrigeration
- Cooking Bratt Pan - Electric Fryers
- Range burners in commercial properties - Gas Fryers
- LPG cookers - Panini maker repairs experts
- Range oens - Combi ovens
- Pizza, Pasta,Kabab making machines - Grills / Salamanders
- Commercial hob unites - Commercial toasters
- Commercial pasta boilers - Commercial boilers

- Refrigeration, Freeezer - Falcon commercial ovens
- Gas barbeque - Commercial blue seal ovens
- Commercial coverntion ovens - Polin commercial ovens
- Commercial Interlock System - Gas Bratt Pan
- Gas Tandoori Machine - Gas Japati making machine
Be Switched on!
Switch on to Advanced Professional commercial heating team!
As we are the "A Team"
--------------------------------------------------------------